Fighting for equality
in the workplace.
Knepper Law is passionate about representing and protecting individuals' rights in the workplace, combating employee exploitation and defending against systemic discrimination.
We're here to give employees a safe and supportive environment to voice their concerns and help them achieve the social and economic justice they deserve.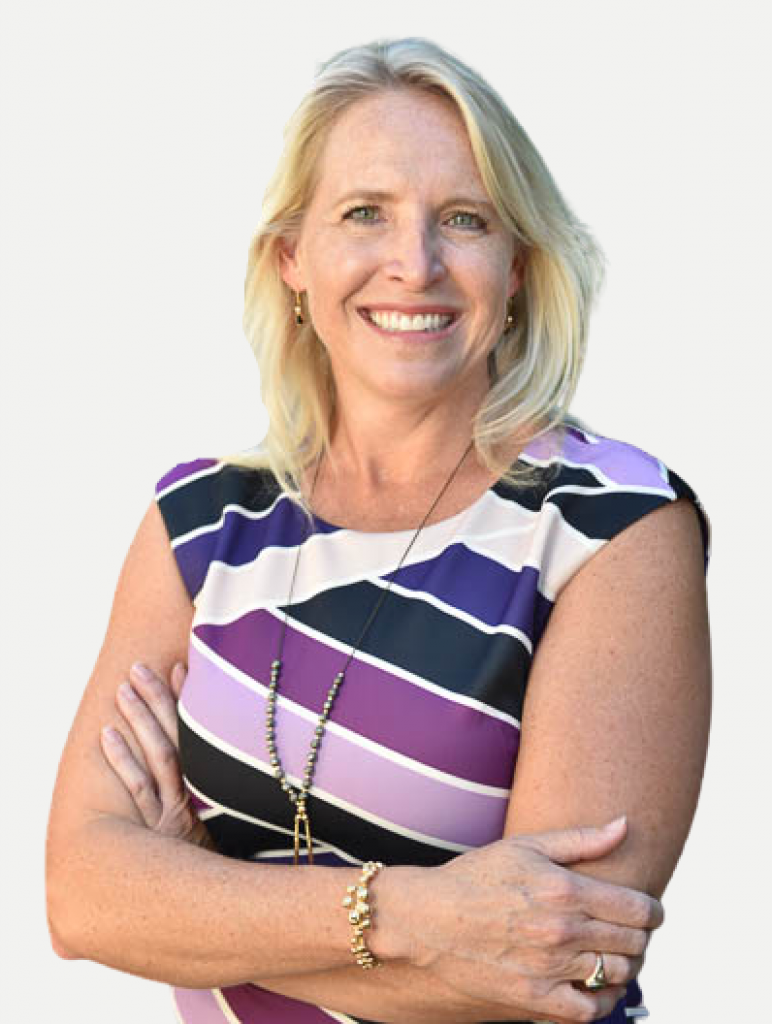 Meet Dawn Knepper
FOUNDER OF KNEPPER LAW
Dawn Knepper is an accomplished trial lawyer representing employees, executives, and partners in all areas of employment law. She relies on her 20 years of management side labor and employment work to help guide her clients to the best outcome. Her passion is to represent and protect individuals' rights in the workplace, combat employee exploitation, and defend against systemic discrimination in the workplace. Dawn is licensed in both California and Texas, and she is Board Certified in Labor and Employment Law by the Texas Board of Legal Specialization.
LEARN MORE ABOUT US
"I'm committed to helping my clients succeed,
because I've been in their shoes before."
"I'm committed to helping my clients succeed, because I've been in their shoes before."

At Knepper Law, we specialize in Pre-litigation, Litigation and Investigative services for a wide variety of practice areas.
Testimonials
Dawn was absolutely brilliant and I am so thankful to have had her as my ally and attorney in a sexual harassment claim. From her authenticity in our initial consultation, throughout the entire process of working together, I felt completely supported and in the best of hands. Without a doubt, it was Dawn's level of skill and expertise that brought our claim to a positive resolution beyond our expectations! I highly recommend hiring Dawn Knepper!
Testimonials
Dawn represented me in a gender discrimination case. I found her advice invaluable and her level of knowledge regarding employment law was off the chart. It seems there is a lot involved and Dawn new everything! We were able to get a good result, better than I expected, through mediation. This review is from a person who hired this attorney. Hired attorney 
Testimonials
I can't say enough nice things about Dawn. I called (feeling very lost) after a sudden termination and she was so considerate, patient, and knowledgeable with me during my tough time. I think it speaks to her integrity that although I ended up not retaining her services long-term, she offered me a consultation after reading through my severance package and hearing my experience. She outlined her very transparent rates and process and what I could expect if I decided to continue. But the whole time I felt in control and very supported. I learned during this process she spent 20 years writing the severance agreements I was thinking of contesting so I felt in very good hands. Though I hope to never be abruptly let go again, if I am I will absolutely be retaining Dawn and forwarding anyone who needs assistance her way.
Testimonials
Dawn represented me in my effort to improve the severance being offered by my company, based on an arguably wrongful termination. She listened, understood my goals, and provided great guidance. She was confident from the start that we would improve my situation, and she did exactly that, and she was pleasure to work with.
Testimonials
Dawn was very helpful throughout the entire process. She knew all the laws and rules in regards to all aspects of my case. She is a great person as well as a great attorney.
Testimonials
Dawn is an outstanding attorney who fights for her clients when the time is right. She but is respectful and provides outstanding advice on how to handle difficult situations. She is extremely knowledgeable about labor and employment law and I would highly recommend her. - Anonymous
Testimonials
I enthusiastically endorse Ms. Dawn Knepper as an outstanding labor and employment attorney. She is very skilled and knowledgeable and always represents her clients with the highest ethical standards. She is highly respected by the legal community, her peers and opposing counsel. Her clients are lucky to have her as their attorney.
Testimonials
Dawn Knepper went to bat for me when the odds were against us. She used her employment law acumen, experience, and grit to achieve an outcome that was very favorable for me. I highly recommend trusting Dawn with your legal needs. The backstory... I engaged Dawn to review my employment contract with a global hedge fund based in New York City. Dawn did much more than just review my contract -- she brought to my attention many issues that were much more favorable to my employer than to me. And she didn't stop there. When my employer pushed back against Dawn's proposed changes to my contract, Dawn spent the time to walk me through which issues were most important, and she asked questions to get to know what I wanted. Dawn listened to my answers and personalized the process to get to an outcome that was much more favorable to me.
Testimonials
Dawn and I worked together on an employment issue and from the onset, I found Dawn to be not only incredibly empathetic but also displayed the ability to quickly align with the topic. Dawn was meticulous, thorough and regardless of the questions asked, she handled everything with care but with the tenacity that one needs when questioning employment integrity. Despite the difficulty of the topic, I am relieved, I had Dawn on my side.
Committed to Fighting for
Justice and Equality for You.
Get a free 30-minute (in-person or Zoom) confidential consultation.
FREE CONSULTATION
Provide a brief summary of your legal claims and explain why you believe you have been treated wrongfully by your employer. Please do not provide any confidential information until we have completed our conflicts check.