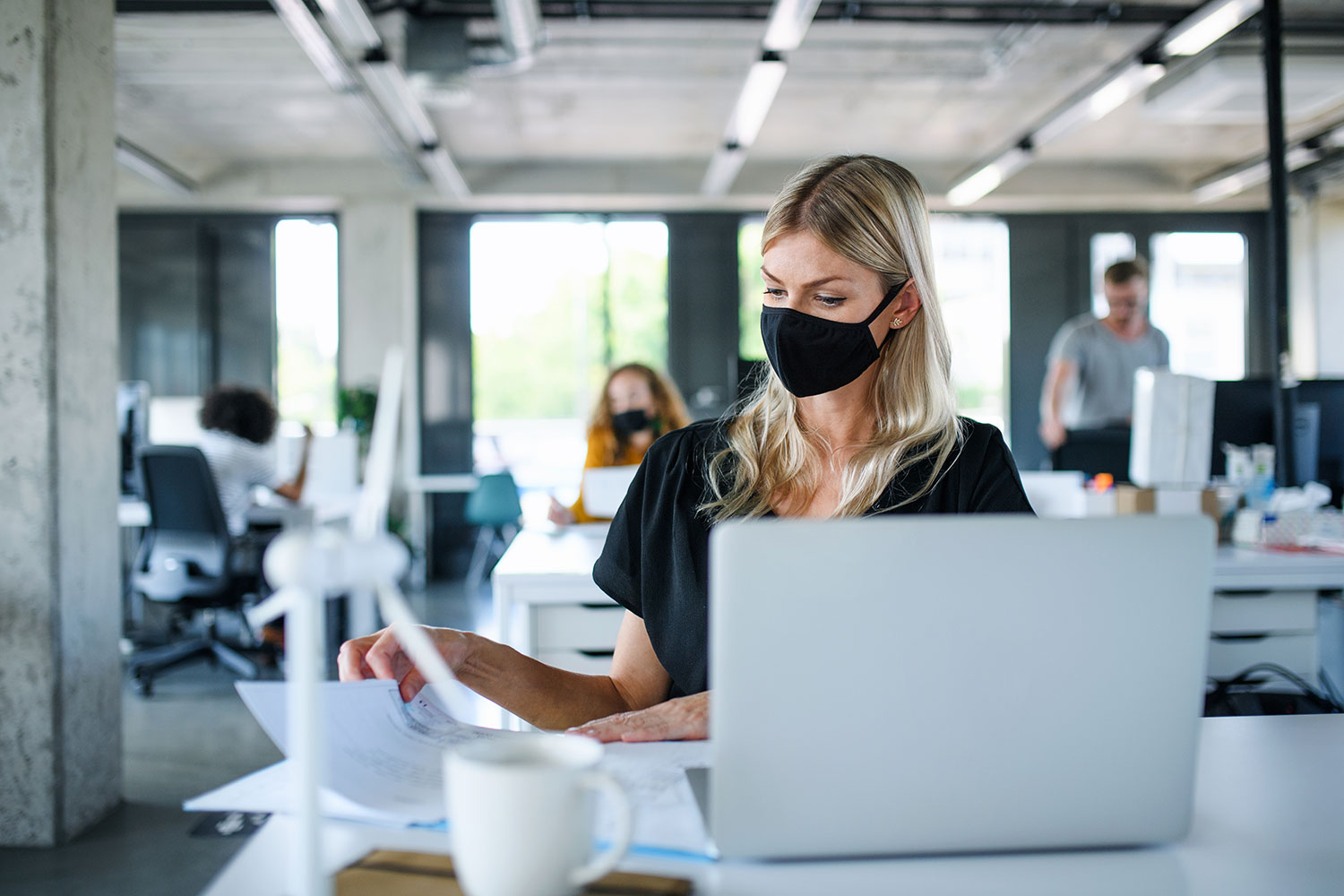 The Pandemic, Reductions in Force, and the Impact on Tenured Employees
The financial effects of the pandemic on businesses and industries of every kind have been well covered in the press. This week's headlines largely relate to impacts on the airline industry. The financial fallout is leading to widespread reductions in force. A consistent pattern is developing from these reductions in force, namely the impact on long-standing, tenured employees. Most of these employees are over the age of 40 and unfortunately the prospect of these individuals finding another comparable job in the economic decline can be very challenging.
It is astounding to see the wide range of packages being offered to these loyal employees, everything from two weeks of service for every year of service to a paltry few thousand dollars. In exchange, these employees are being asked to sign a full release of their rights to ever pursue legal claims against their former employers. Before you sign off on such a release, take the time to ask some questions.
First, what was the method the company used to make its selection process? We are seeing reductions in force that clearly were targeted to eliminate the employees at the top end of the compensation scale. Using the amount of compensation as a factor can be discriminatory. We are also seeing reductions in force that are being used to eliminate employees who had been asking internal questions before their termination. Using a reduction in force to cast away the whistleblowers is considered an act of retaliation.
Second, if the company terminated more than one person and is seeking releases of employees of their rights to assert claims for age discrimination, your separation agreement should have an attachment that identifies the decisional unit, meaning the group of employees they considered when making the decisions on who would stay and who would go. Does the decisional unit as described make sense? We are seeing severance agreements for employees only identifying that one person, and also severance agreements that describe decisional units but have clearly left some people off the list.
Third, has the company paid you everything you are due? We are seeing separation agreements that foreclose employees from compensation in the form of commissions and bonuses, under the guise that the employee did not meet the standards, deadlines, or metrics of the program. However, that program in and of itself could be illegal, and your former employer is denying you what is considered wages under California Labor Code 200 et seq.
Be your best advocate. Question and evaluate before you sign away your legal rights, and if you are not sure, contact a lawyer to provide you with proper guidance.